till Santa comes!!!! Our Christmas plans have been up in the air all week, one minute we are going away, next we aren't....NOW WE ARE!!!!!!!!!!!!!! The whole of Queensland is fairly saturated with rain at the moment and all roads around us are closed but if we get going today, we hopefully might make it down to spend Christmas with Brad's family! It will be a VERY long car trip, we have to go across to Rocky and go all the way down the coast!!!!!
Anyway, we are looking forward to getting away, even if its long and wet!
So I want to take a moment and wish you all a very
MERRY AND HAPPY CHRISTMAS
!! Stay safe and enjoy every moment! Thank you all for being here for me this year and all your lovely comments. It has really helped me, more than you will ever know.
See you in 2011!!!!!!!!!!!!!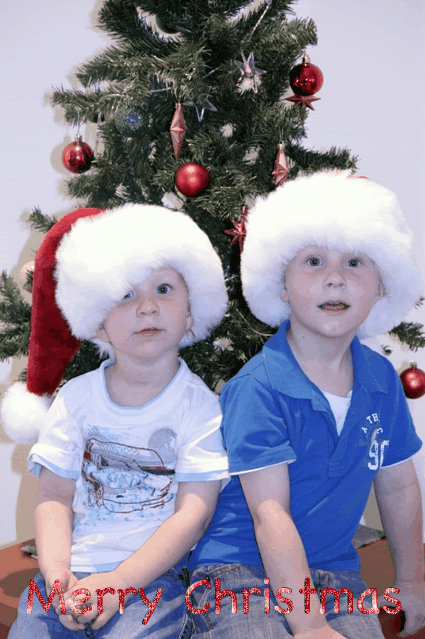 xo